SAVIOR ALIVE
A Pious Blog of Faith in the Modern World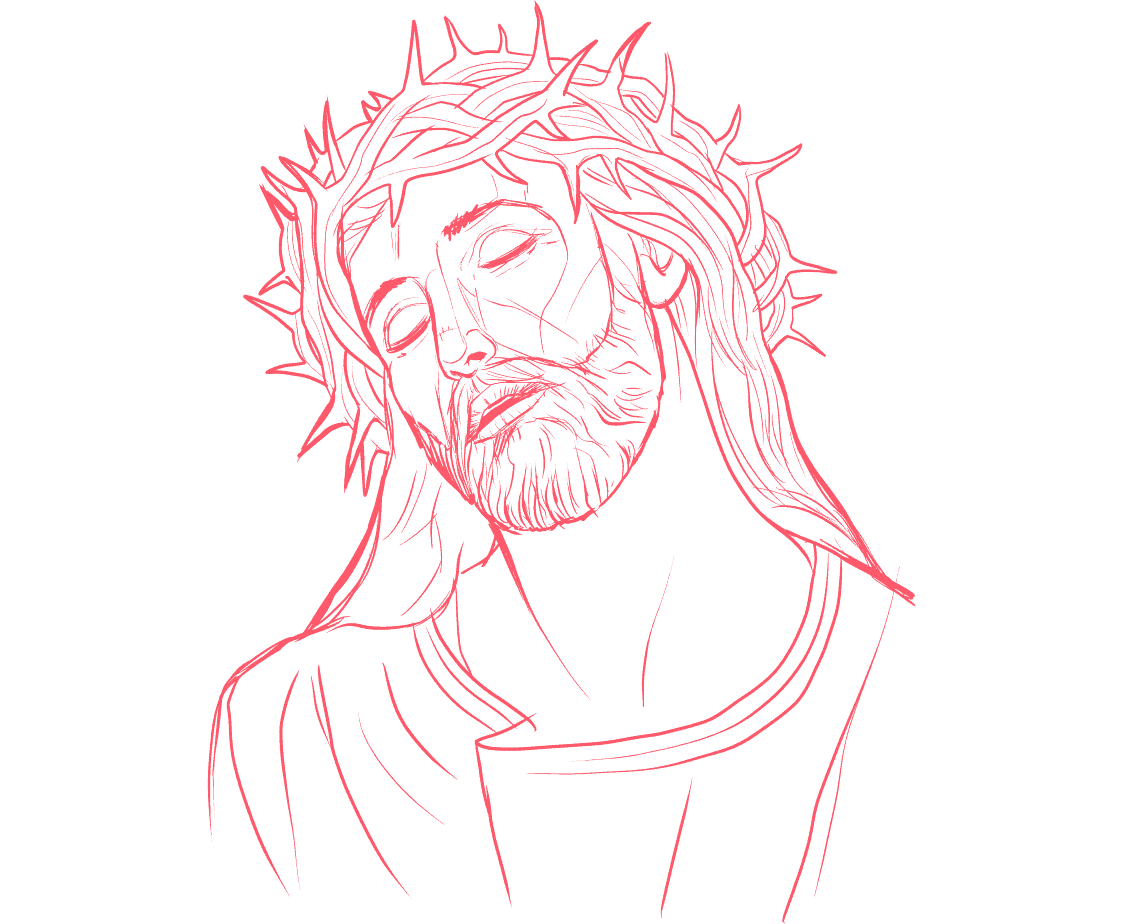 Practice
"Practice what you Preach dedicately; Don't be a Hypocrite."
Forgive
"Forgive those who sin against you and you'll be forgiven too."
Offer
"Offer your time and money in the most generous manner."
Mission Salvation
"For by grace you have been saved through faith, and that not of yourselves; it is the gift of God, not of works, lest anyone should boast."
Keeping with the spirit of these holy words, this current platform intends to bring back in the world the noble traits long lost.
Bridging Gaps With Faith
In the contemporary world when our lives are guarded with technology, let us all take out some time and devote it to the Almighty – the Savior.
Social Connect
Connect with people on social media who share the same faith as you.
Intervention Participation
Participate in intervensions of  friends who are in dire need of help.
Bible Adherence
Respect the holy scripture and devote time studying it every single day.
Daily Learning
Learn about your faith each day and start implementing it in life.
Get in Touch
Get in touch with 'Savior Alive' and you will surely get a response from us at the earliest. We are on a mission to reach out to more and more people here and thus, do not feel shy to drop by at any time.